Super Doggy (Little Big Doggy)



Section XXX: Super Pets Vice President

Organization/Advisory Councils

Magic/Powers Council: 2nd Rep
Tactics Council: Member
Security Council: Member

Army/Rank

Super Pets Army: Commander

Other (UPC)

None

Home Planet/Species

Earth/Dog (Superpet)

Outside Affiliations

Primary Weapon

Superpowers- Super Strength and Flight
Super Doggy is the vice president of
Section XXX: Super Pets
. Super Doggy is a rather recent addition to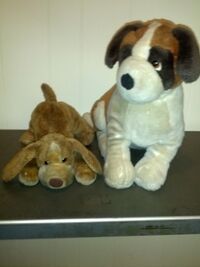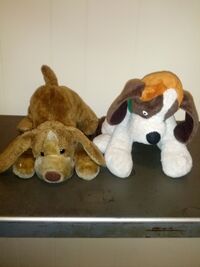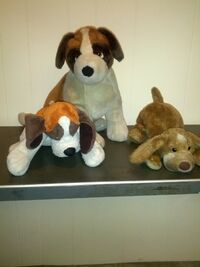 Brainy Barker and Kryto's superdog team.
Biographical InformationEdit
Days Being in the Super Dog Presideenty:Edit
Super Doggy is currently the Sectery of the Super Dog Organazation. It's hard for Super Doggy becaus she is the Youngest Super Dog ever as she reaches the age of eighty-one. Super Doggy has been in the Super Dog presidenty for almost three years and she has made alot of records.
Personality and TraitsEdit
Powers and AbilitiesEdit
RelationshipsEdit
Romantic: Edit
Super Doggy's Spouce's name is Classifide.
Friendly/Aquaintance:Edit
Supper Dogg​y's friends are Supper Dec, Super Kec,and Super Bec. These are Super Doggy's friends becuas Super Doggy trys to meet every member in the presidenty for the Super Doggs.
Super Doggy has manny people in her Family. Most of the Army and is Super Doggy the Section are Either Super Doggy's Children, granchildren, nufue, neese, gran neese, or grannufue. The names of her Children are Super Puzzy, Super Puppy, Black Doggy, Blue Doggy, Cute Doggy, Soft Doggy, Octupus, Monkey, Bull Doggy, Waldo Doggy, Hosey, Jack (SD), Tiny Tom Bronco Doggy, Froggy The King of Ducks, Donelde, Blue Bare, Pink Dinosaur, Terra, and Spidi. Super Doggy's granchild is Zorzy. The rest of Super Doggy's Family is not that close.
Professional:Edit
Super Doggy's Porfessional relasionships are Streaky and Paw Pooch from weking with her section.
AppearanceEdit
Oganization CouncilsEdit
Super Doggy currently serves as the treasurer of the Magic/Powers Council and a member of the Security and Tactics Council.
Super Doggy is currently a Commander in the Super Dog Army.
Wars/Battles/Skirmishes/Missions/Affairs/DuelsEdit
Homes/OfficesEdit
Manhattan Base
New York City
AppearancesEdit
External LinksEdit
Super Doggy Does not have any external links.