The Security Council is one of the Original Organization Councils in the
UPC
.
Description/History
Edit
The Security Council is one of the eight Original Organization Councils, the fourth one created, formed at the same time as the
Diplomats Council
. The purpose of its creation was to manage security affairs for the UPC and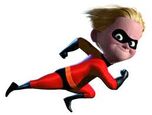 the UPCom. They work with the Technology Council and Manufacturing Council to design and manufacture high-tech security devices and systems, directly organize shifts and security assignments for high level affairs, events, and places, manage and govern all security organizations loyal to the UPCom, and often act as security officers themselves for high level affairs, events, and places. This OC did have the original rule that all Original Organization Councils had, that requires that one and only one person from every section be a member of the Security Council, often the best warrior or toughest/strongest person in the section. Though that rule is still party in effect, more than one person in the same section can be added to the Security Council. However, it is required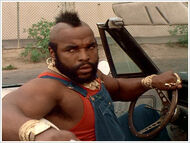 for every section to have at least on member in this OC.
This Organization Council was mainly founded by the UPC Presidency when a need for an organization to manage security affairs in the UPC was needed. The original members were Anakin Skywalker, Panaka, BA Baracus, Larabee, Clarisse La Rue, Edmund Pevensie, Robin, Seven of Nine, Dashelle Parr, KITT, Spiderman, Sirius Black, Nar Garzhvog, Han Solo, and Teal'c.
There has been one re-election in the presidency, and Anakin Skywalker has been the president during both elections. Because this section has more than thirty members, it does have the presidency position of "presidency assistant".
Presidency
Edit
President:
Anakin Skywalker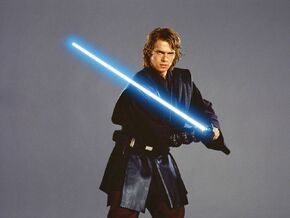 Vice President: Fox
Secretary: Sirius Black
Treasurer: Kai
Representative: Clarisse La Rue
2nd Representative: Edmund Pevensie
Presidency Assistant: Tuvok
Members List
Edit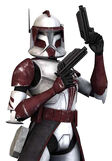 Anakin Skywalker
(President)
Fox (Vice President)
Sirius Black (Secretary)
Kai (Treasurer)
Clarisse La Rue (Representative)
Edmund Pevensie (2nd Rep)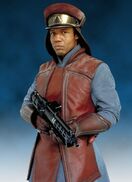 Tuvok (Assistant)
Panaka
Robin
Seven of Nine
KITT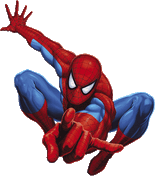 Spiderman
Nar Garzhvog
Teal'c
Carter Kane
Oryon
Hykaru Sulu
Hiram Drayson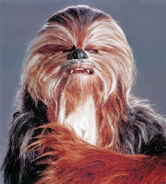 KK Trainer
Lysander Sage
Booster Terrik
Streen
Kirana Ti
Han Solo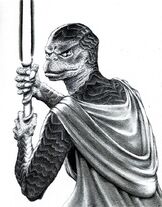 Saba Sebatyne
Maitrakh
Atilla the Hun
Kimball Cho
Slam Tasmanian
Tusky Husky
Hamilton Holt
Baron Arald
Frank Zhang
Horace Altman
Vakama
Aiden Ford
Samuel J. Locklear
David M. Rodriguez
Community content is available under
CC-BY-SA
unless otherwise noted.